Cyncly expands its flooring offering with the addition of Mobile Marketing's industry-tailored website and digital solutions London, UK, ...
Read More

→
For almost 50 years, Nemeth Family Interiors has proudly served Covina, CA, and surrounding areas with its quality ...
Read More

→
Family-owned since 1977, A.J. Rose Carpets & Flooring is a leading flooring retailer in the New England area. ...
Read More

→
The unified brand experience.
By 2025, nearly 75% of internet users will access the web solely through their smart phones (cnbc.com). This mind-blowing statistic makes it imperative for your company to be mobile-savvy. Mobile Marketing excels in mobile (after all, it is in our name.) Our team is skilled in all aspects of mobile technology and the growing opportunity it offers your business.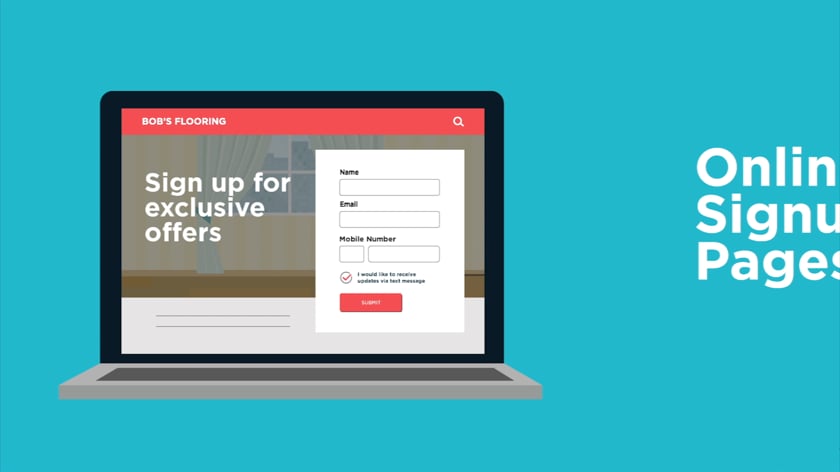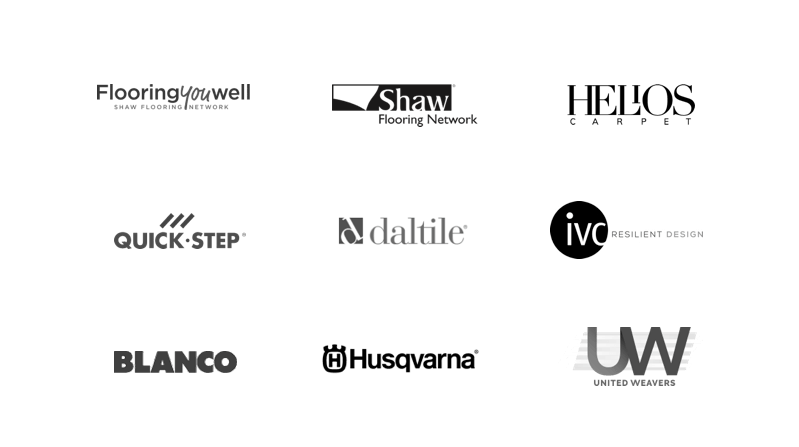 Our digital
marketing services
We categorize our services under five pillars: digital strategy, awareness, engagement, conversion and sales, and customer loyalty. Each pillar is important and brings unique advantages to your business. While they can be utilized individually, the true strength of digital lies in our ability to strategically integrate each one into a fully connected solution that drives results. Strategy
Digital marketing is disrupting industries across the spectrum. Embracing the digital transformation with a winning digital strategy is key to success.
Awareness
Does your brand stand out to potential customers?  Building and maintaining brand awareness is a key component of good marketing, and effective digital marketing can make it happen.
Engagement
Digital engagement is about all nurturing a relationship with your potential customer that results in a sale and even repeat business. 
Conversions & Sales
Turning your quality leads into sales is the ultimate goal in every digital marketing strategy. But how does it happen? See how Mobile Marketing creates unmatched conversion paths that deliver for your business.
Customer Loyalty
The equity in your business lies in the loyalty of your customers. Mobile Marketing helps create a seamless digital path-to-purchase so that your customers share the positive outcome of their experience and come back for more.